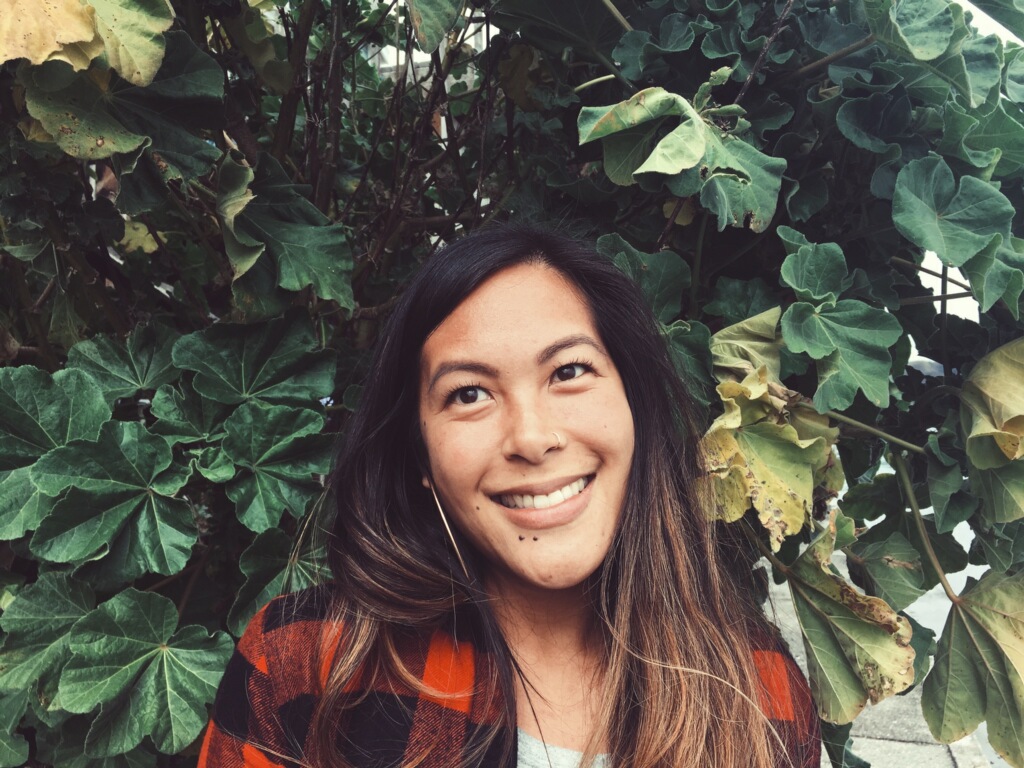 Marissa Esteban
Co-chair
Marissa Esteban is the Recruiting Manger at PCC Community Markets where her focus is connecting with local communities and organizations to build diverse and dynamic teams across the co-op.  As an activist, she has spent her time empowering marginalized workers and building solidarity networks for workers rights abroad.  She is currently on the Employment Advisory Committee at FareStart. 
Marissa is passionate about food justice and is excited to be joining the FEEST family to bring young leaders of color to the forefront of this movement.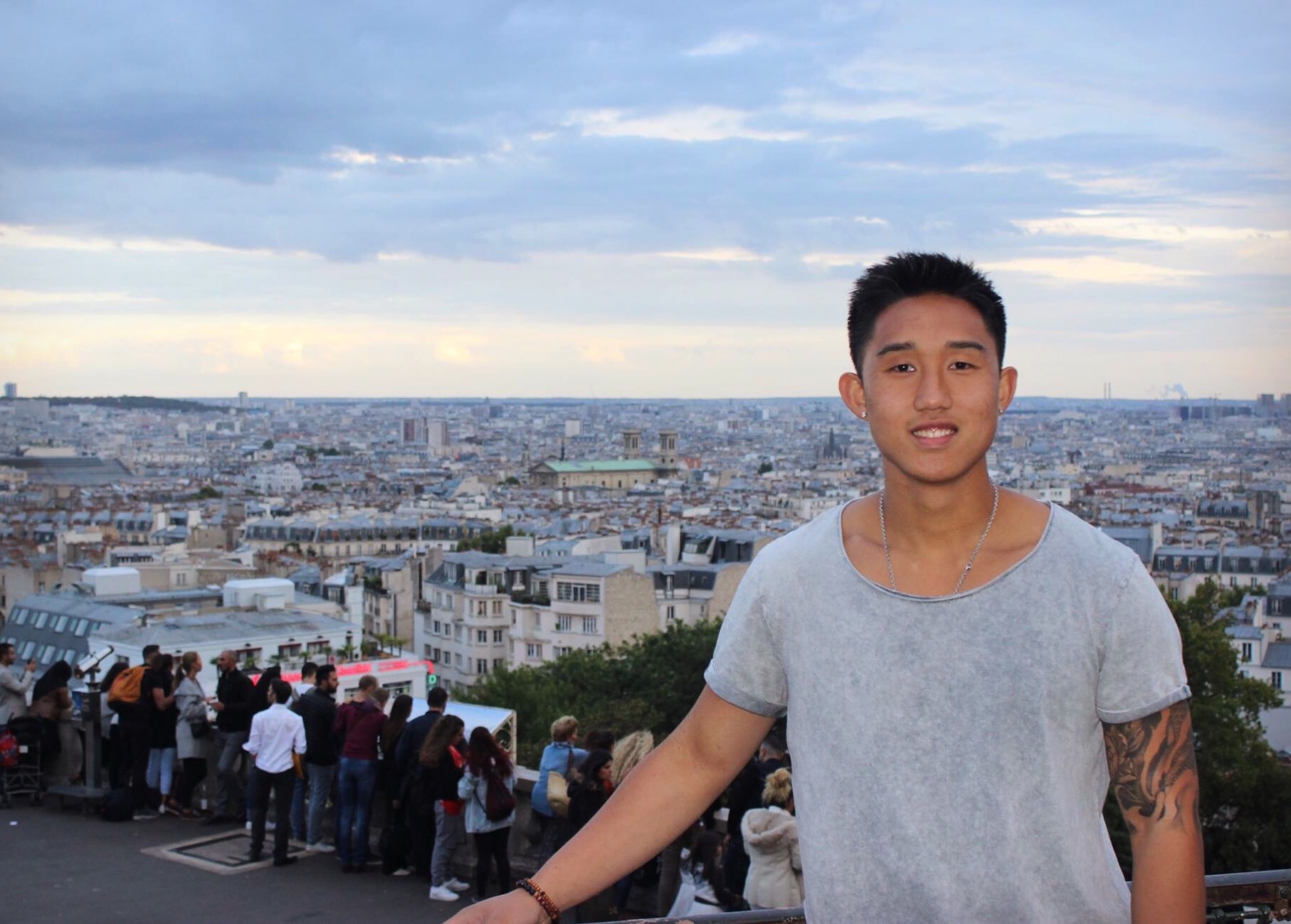 Matthew Wo
Co-chair
Matthew Wo is a first-generation student at the University of Washington. Currently entering his third year of school, pursuing Communication major and Diversity minor – interested in the Public Relations and marketing field. Outside of school and work, he is involved in intramural soccer, football and ultimate frisbee.
Matthew is very passionate about youth engagement and service; he has previously served as an active member and president of Chief Sealth High School's Key Club and a member of the Seattle Foundation's Youth Grant-making Board. He became involved with FEEST initially as an event planning intern and has fallen in love with the program since.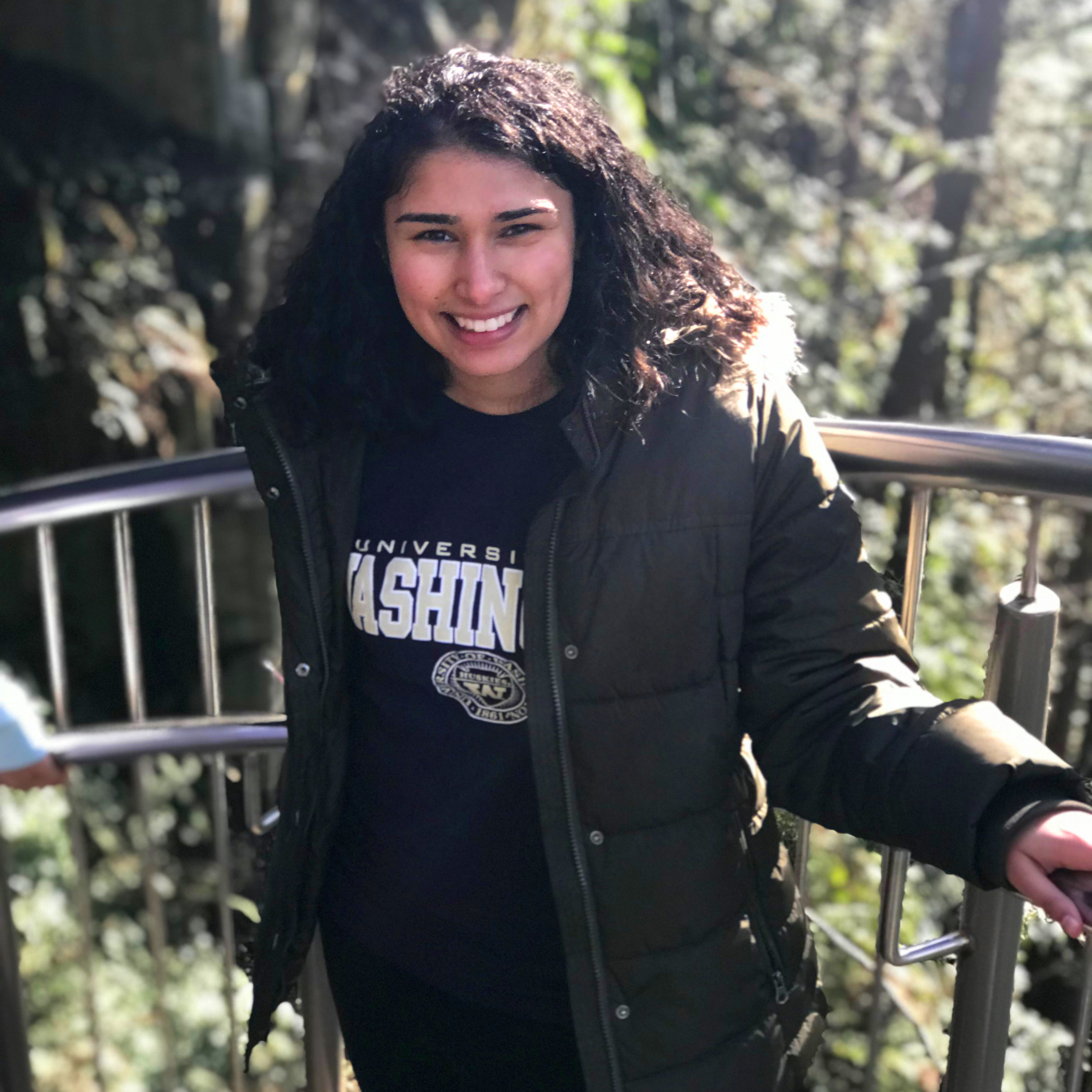 Karishama Vahora
Secretary
Born and raised in White Center, Karishama has been apart of FEEST since her freshman year of high school. She currently attends the University of Washington and plans to major in Informatics. She plans to use technology and data as a way to help solve issues underrepresented communities face and uplifting others to do so with her. A few spots you will find her in White Center is Dubsea Coffee, Pho White Center, and Full Tilt Ice Cream. 
Jo Day
Treasurer
Jo has been involved with FEEST as a donor and volunteer since 2017 and is excited for the opportunity to contribute as a board member. FEEST incorporates many of the ingredients that Jo loves – connecting with community, raising our collective voice for justice, and sharing amazing food! Jo has an undergrad in business from the University of Oregon and a background in organizational development, media production, and philanthropy. On the weekend, you'll find Jo at home working in the vegetable garden or cooking something delicious in the kitchen.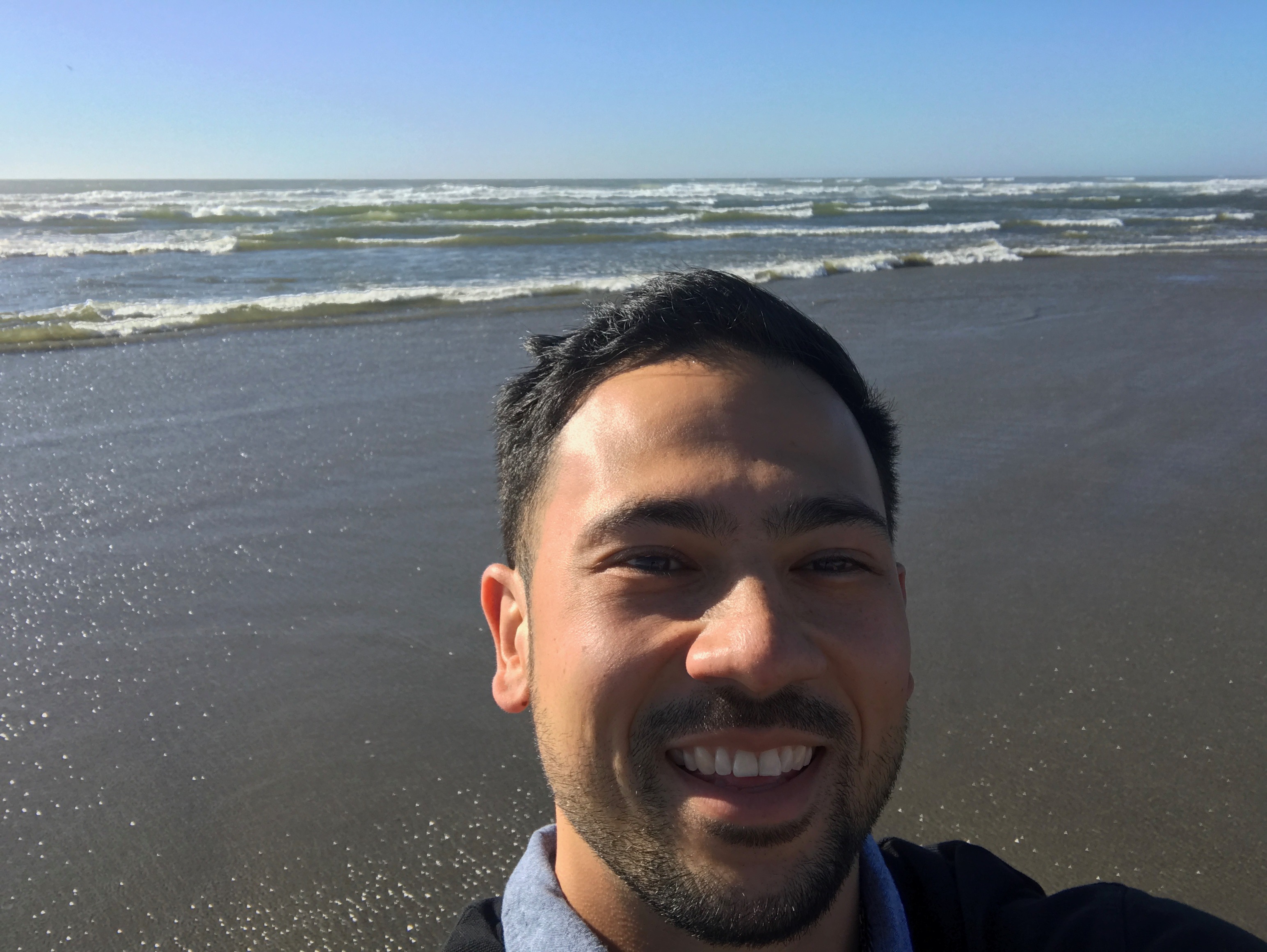 Mikel Davila
Board member
A native of California, Mikel Davila moved to Seattle in 2006 to study business at Seattle University and in 2014 joined the City of Seattle's Office of Economic Development as a Business Districts Advocate. Mikel's passion is working with historically underinvested communities and business districts to build capacity and attract investment, while centering people of color and women-owned businesses. Mikel's prior roles include Neighborhood Revitalization Manager with the White Center Community Development Association and Community Engagement Manager with the Business Alliance for Local Living Economies. Mikel is experienced with executing funding programs, navigating local government, commercial revitalization strategies, and an established knowledge of real estate development, in Seattle's recent growth environment.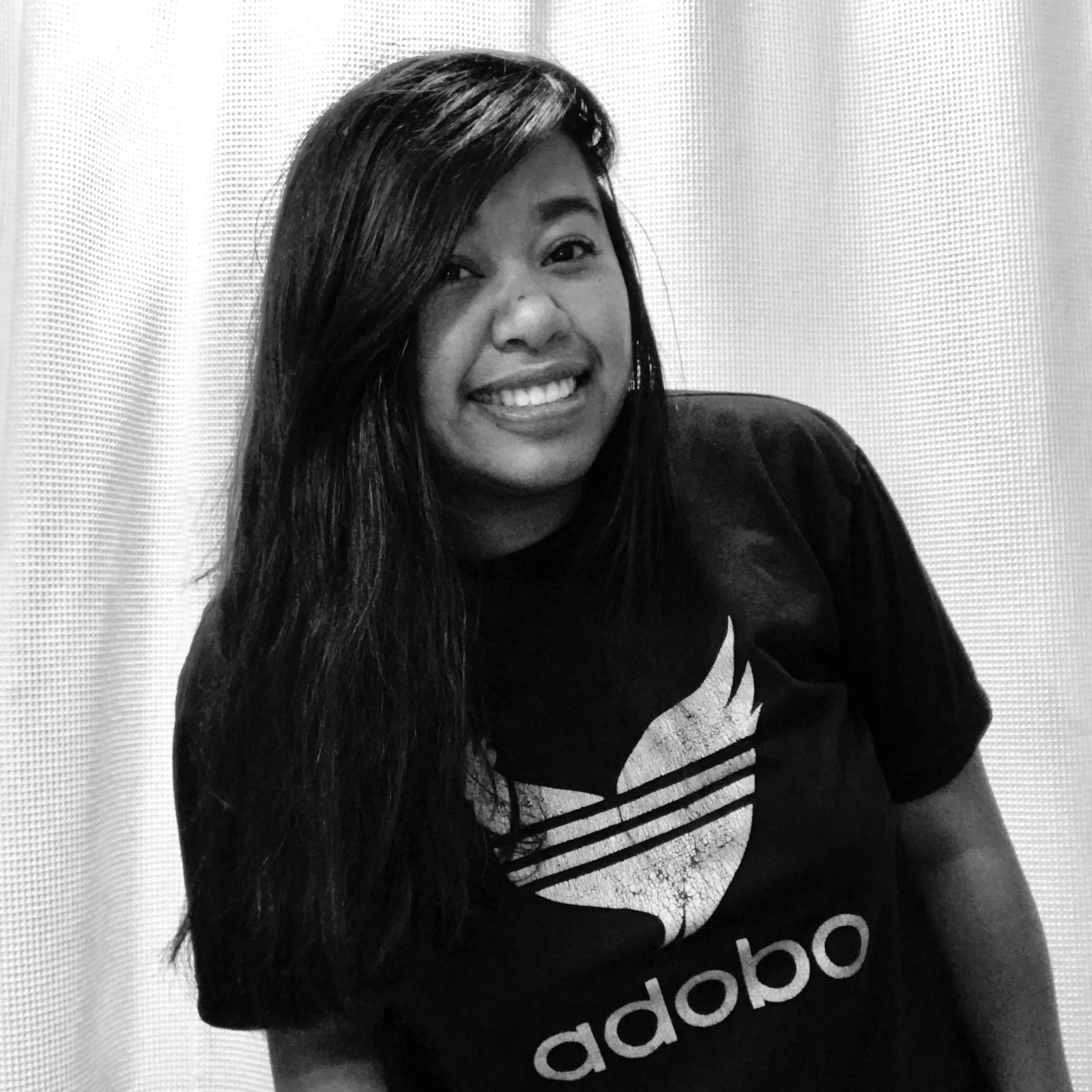 Desiree Gross
Board member
Desiree Gross is a local West Seattle-ite. She has attended University of Washington and has earned her B.A. in Anthropology with a minor in Diversity. Now she is currently attending the UW once again to earn her Master's degree in Museology. She's really interested in how various cultural groups and communities from all over interact with space and experience in museums and museum-like institutions. She has worked alongside various Pacific Islander communities doing advocacy/policy work and educational outreach for P.I. groups here in Washington. 
Desiree has been a FEEST supporter ever since 2010 as a youth herself attending dinners. Her passions center around community building, service, and learning from others.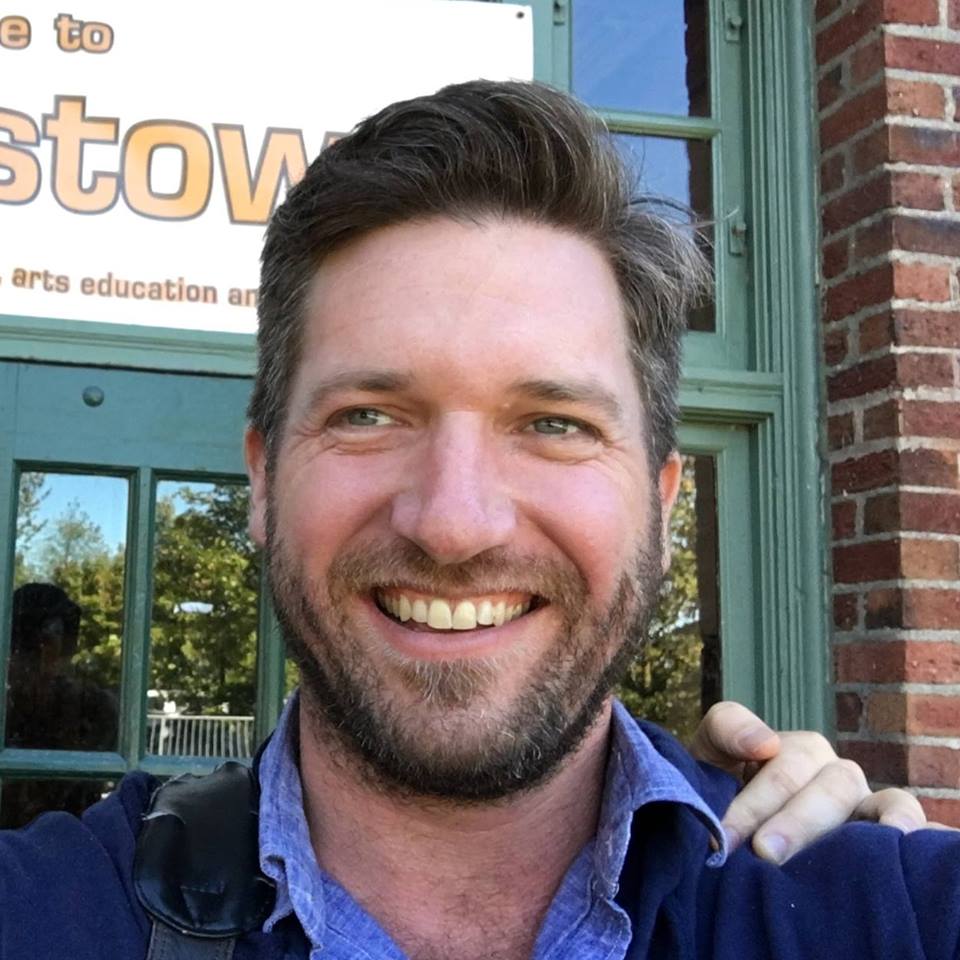 Andy Fife
Board member
Andy Fife is an independent consultant, coach, teacher and writer in arts and nonprofit management, located in the Puget Sound Region and working throughout the country. His primary focus is on the intersection of art, civics and commerce, helping cultural institutions and programs to bring relevant and impactful social benefit to broad and diverse communities.
He previously served as Executive Director of Shunpike, a nonprofit arts service organization that provides support to hundreds of arts groups and projects annually. Current volunteer responsibilities include Washington State Arts Commission and the Seattle Arts Commission's Facility and Economic Development committee. A musician, theater director and writer, he received a B.S. in Performance Studies from Northwestern University and participated in Seattle's Leadership Tomorrow program, a series of training activities designed to develop effective community leaders in the region.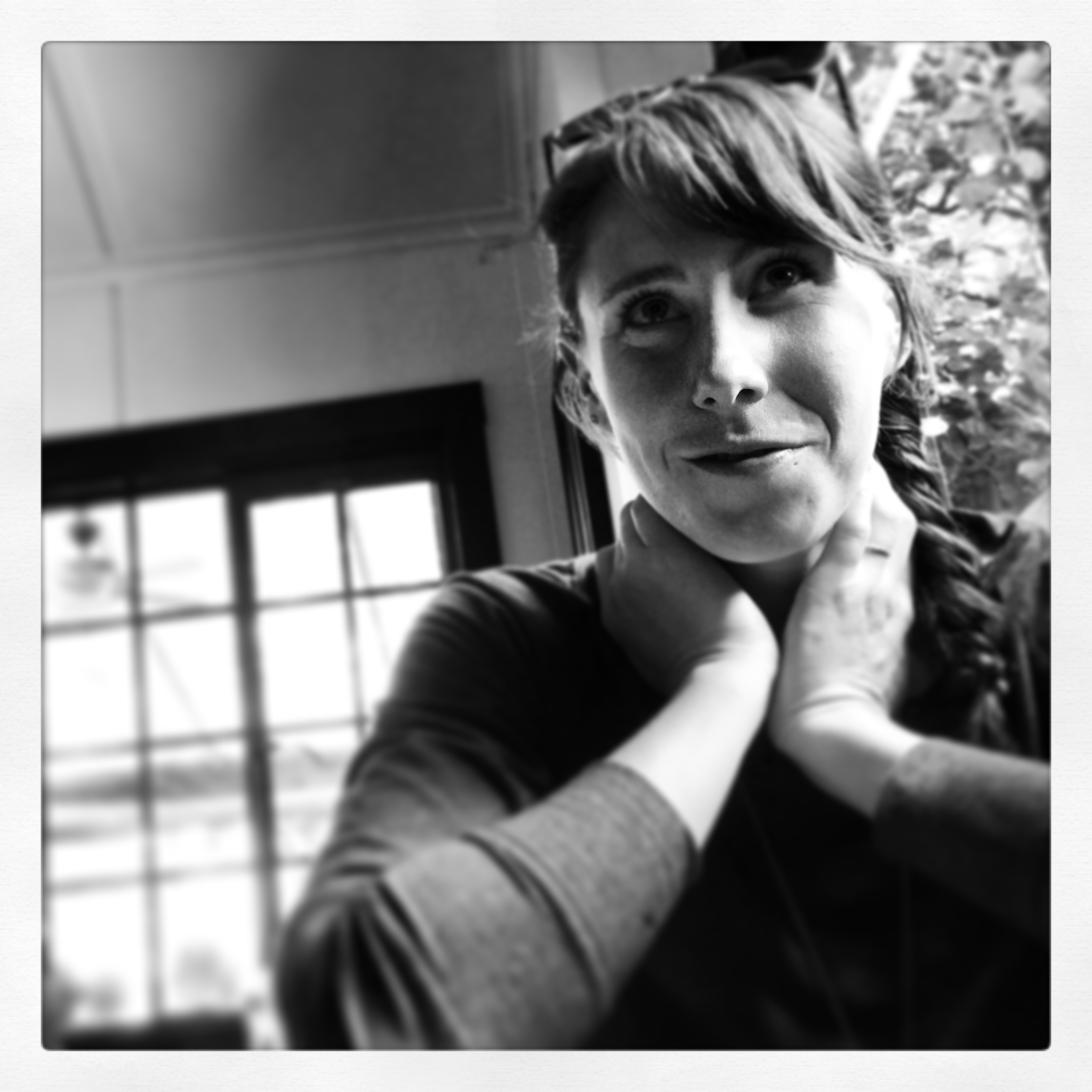 Ashley Miller
Board member
During the day, Ashley is evo's GM of Giving Back and evoTrip, a position that combines some of the things she loves the most: building community, exposing people to new cultures, ideas and places, making a difference and eating really good food. She is thrilled to spend her free time with FEEST and to be a part of the youth-led change and leadership development opportunities FEEST provides.
Recent blog posts
Find out the latest news from FEEST participants and staff.
FEEST JOB OPPORTUNITY: Development Director Deadline: Open until filled Ideal start date: Early April 2020 To apply: Please submit cover letter, resume and three references to: Email: jobs@feestseattle.org Subject: Development Director (FULL NAME) No phone calls...
FEEST on Instagram
Follow us @FEESTSeattle! We cultivate youth food justice leaders. Join us at Chief Sealth H.S. and Evergreen Campus!
Show FEEST some love!
Youth are in the lead at FEEST because we know that change is not effective unless those most impacted by health inequities are the decision makers. Support youth leadership by donating today, OR sign up for our newsletter to get the latest from FEEST!

Donate now
Sign up for our newsletter