School Food Organizing
A student's success, academically and holistically, is directly tied to their health. And young people have repeatedly told us that one of the biggest health-related barriers they face is a lack of fresh, healthy food at school. To combat this issue, youth at FEEST are claiming a seat at the table with school principals, district dieticians, and other decision makers who set the policies and practices that directly impact their health.
All students deserve to have access to fresh, hot, nutritious, and culturally relevant meals whenever they need them. Unfortunately, we are seeing a continuing trend, influenced by corporate lobbying, of the devaluing of student health and a push to dump highly processed food into poorer communities. For many low-income students, school is the easiest and sometimes the only place to get a hot, low-cost or free meal. And they deserve better than greasy square pizza and almost-expired milk.
Taking matters into their own hands, FEEST youth leaders organize their peers to develop youth-led solutions. In Highline Public Schools, youth leaders are organizing for more fresh, delicious, and culturally relevant foods on the lunch menu and most notably won a youth-developed butternut squash curry that is now served at all elementary, middle, and high schools in the district. Building on that success, in 2018 we expanded our organizing work into Seattle Public Schools.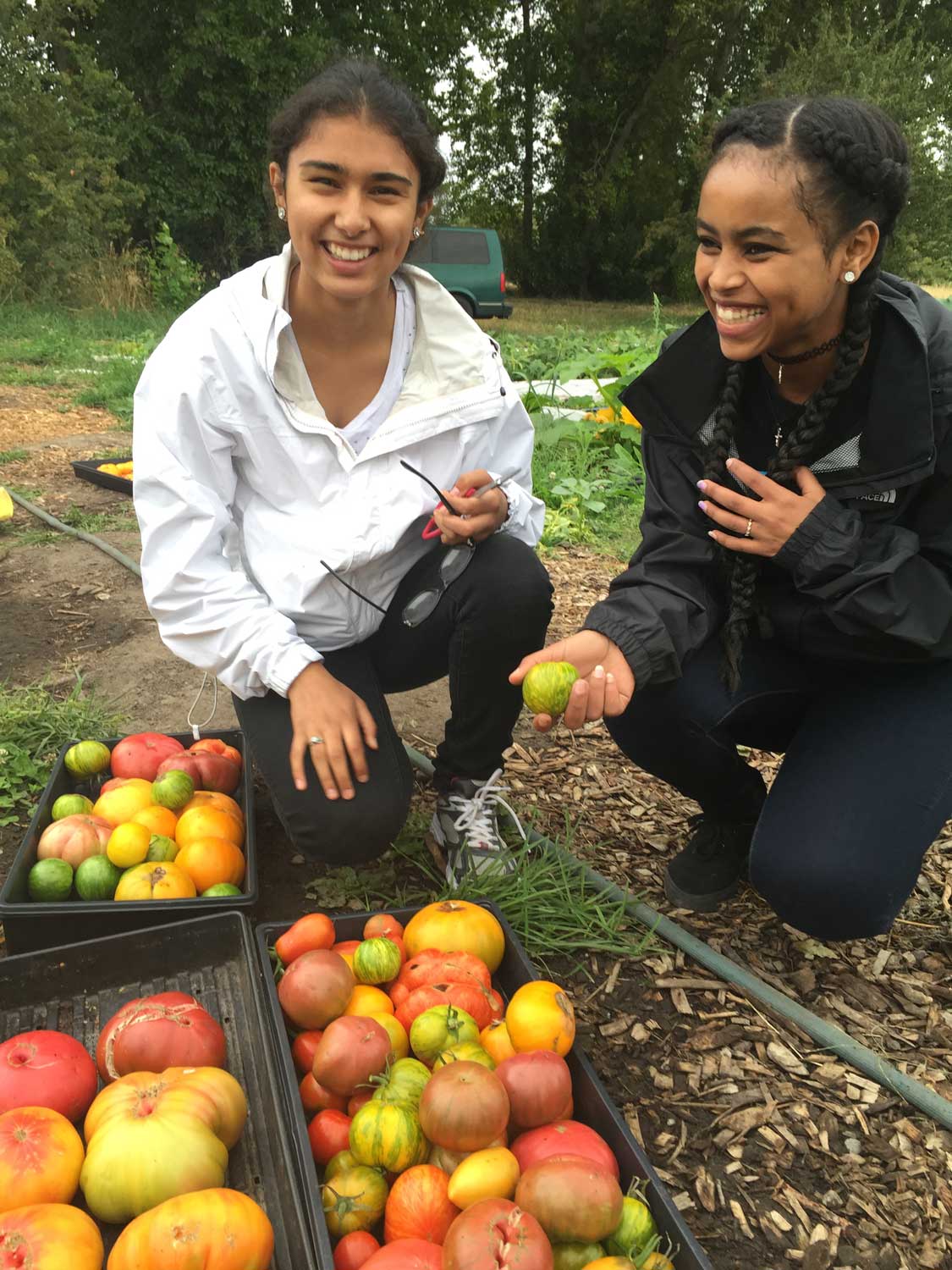 FEEST on Instagram
Follow us @FEESTSeattle! We cultivate youth food justice leaders. Join us at Chief Sealth H.S. and Evergreen Campus!
Show FEEST some love!
Youth are in the lead at FEEST because we know that change is not effective unless those most impacted by health inequities are the decision makers. Support youth leadership by donating today, OR sign up for our newsletter to get the latest from FEEST!

Donate now
Sign up for our newsletter